ProspectPro's Geographic Radius Inbox Delivery technology (GRID™) guarantees delivery of Email advertisements to finite consumer populations.
Consistent and persistent Inbox delivery testing and server routing ensures that each advertisement is delivered to relevant consumer populations.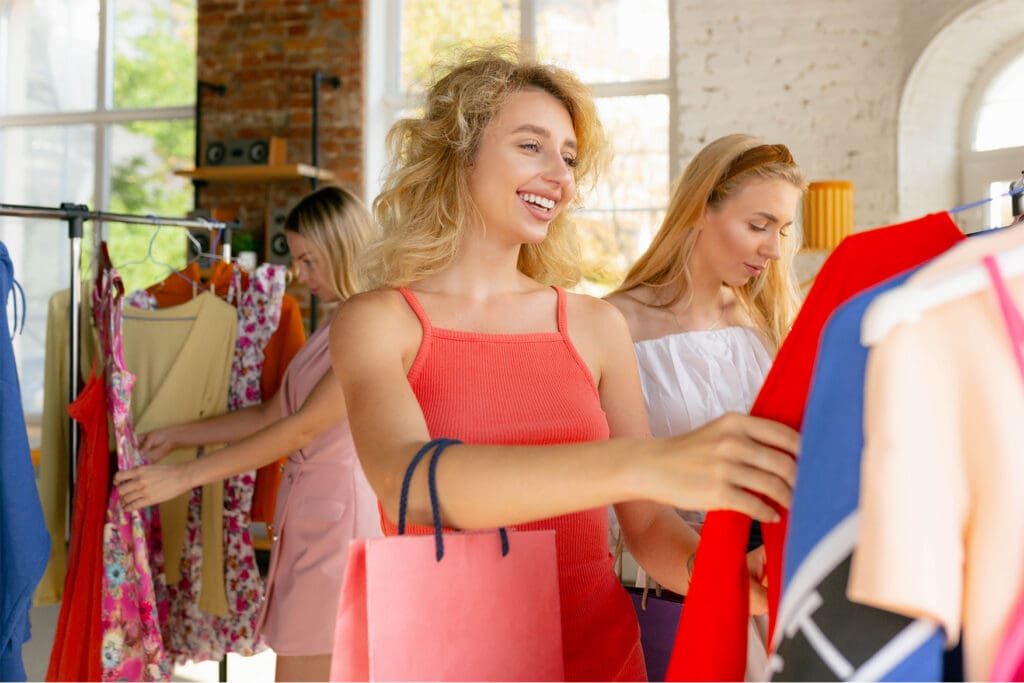 GRID™ technology enables single, multi-location and national businesses to advertise to geographically relevant consumers in defined market areas. Stop "blasting" out Email advertisements to irrelevant audiences, and start sending electronic direct mail to likely customers.
ProspectPro is a "trusted sender" to the major Internet Service Providers. As a result, ProspectPro's delivery servers have strong reputations, resulting in Inbox delivery. Advertisements are not categorically blocked by the ISPs, and ProspectPro remains in constant communication with the ISPs via feedback loops.
WHAT GRID™ TECHNOLOGY MEANS TO YOU
ProspectPro is a compliance driven organization. Combined with our finite delivery and opt-in database, ProspectPro will not send "spammy" advertisements, including:
Relevant Consumer Populations
Know someone who would benefit from ProspecPro? Refer them today and if they sign-up we will give you a free month.
"We are always looking for new ways to get great exposure for our clients and ProspectPro does just that. With such an affordable program and the quality leads it consistently brings, I suggest it to all of my "local business" clients as part of their overall marketing strategy!"